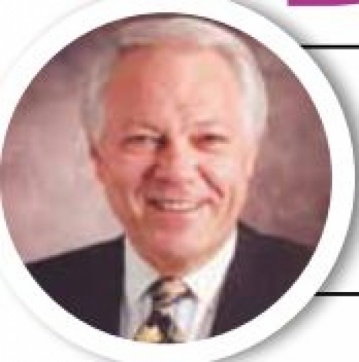 One day, William Stidger, a professor at Boston University, began thinking about all the people throughout his life who had helped, nurtured, and encouraged him, and he realized that he hadn´t taken the time to thank them all.
One stood out especially in Stidger´s mind, a schoolteacher from many years before who´d gone out of her way to inspire in him a love of poetry. He didn´t know if she was even still alive, but his appreciation for what she´d done was so powerful that he wrote her a letter of thanks, hoping that somehow it would reach her.
It did. And this was the reply he received:
My dear Willie, I cannot tell you how much your note meant to me. I am in my eighties, living alone in a small room, cooking my own meals, lonely and, like the last leaf of autumn, lingering behind. You will be interested to know that I taught school for fifty years and yours is the first note of appreciation I ever received. It came on a blue-cold morning and it cheered me as nothing has in many years.
The deepest principle in Human Nature is the craving to be appreciated.
It had also been many years since anyone had called William Stidger "Willie." He´s a bit bald now, and over fifty. But as he read his teacher´s letter, he discovered he was still not too old to cry.
Who are the unthanked people in our lives? Could this be the day we were always planning to get around to, someday, to say thanks?