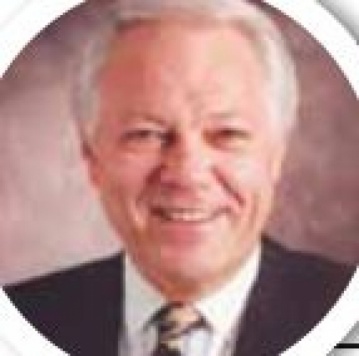 No amount of reading and intelligent deduction could supplant the direct experience.
SECOND THOUGHTS
National radio broadcaster and author of seven books, including Second Thoughts, shares his essays, which are like the voice of an old friend - kind, encouraging and filled with gentle wisdom. To learn more about Mort Crim and hear a daily "Second Thought," visit www.mortcrimsecondthoughts.com
Typically, those with the best America, more than one in four education and most training never got past high school. Fewer have the best chance of staying employed. Yet college ply have a drive to succeed that than half finished college. They sim- doesn't necessarily assure suc cess. overcomes lack of education. Walking into a new job with a Billionaire Bill Gates is a college degree doesn't guarantee that the dropout. Dave Barry says that while graduate knows how to do anything. Bill's buddies were frittering away When a recent marketing major their brainpower studying the showed up for the first day at his French Impressionist Masters, Bill new manu facturing position, the was out making money. Now, Barry boss asked him to sweep the factory says, Bill hires French Impressionist floor. The young man protested, masters to paint his garage. "But I'm a college graduate." To this Education may prepare us to make the boss replied, "I forgot. Here, give a life, but not necessarily to make a me the broom and I'll show you living. Success in the real world often how." depends upon skills and qualities Of the wealthiest entrepreneurs in you don't always pick up in school.
By wisdom a house is built, and through understanding it is established; through knowledge its rooms are filled with rare and beautiful treasures.
PROVERBS 24:3-4, NN