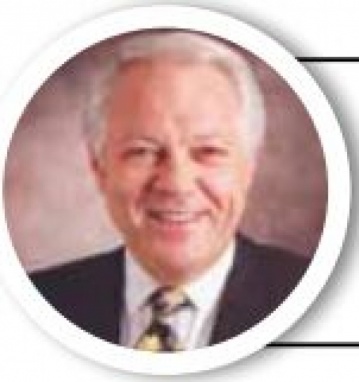 Is it really more fun to give a gift than to receive one? My father always thought so. He said there is a joy that comes from giving that can't be duplicated by getting.
Now he loved receiving presents too. He simply derived more pleasure from bestowing them. A delight I have learned to savor in my adult life as well.
Eight high school students in southwest Montana didn't wait to grow up to learn this lesson. It was something they already knew. After raising and saving money for their senior class trip, they discovered their teacher, Karla McGraw, had advanced breast cancer. So they donated the $5000 to help with her medical costs.
Generosity has a way of returning to the giver. Just ask a group of selfless high school students in Montana.
They had no regrets about missing the trip. This was a gift they wanted to give. And generosity can be contagious. People throughout the community were so touched by the students' gesture that they set up a fund so the students could still have their trip.
At last count, they'd raised more than $8,000 with donations coming in from all across the country. The bighearted kids haven't decided exactly where to go yet for their student trip, but they do know they want to see the ocean.
Many of them never have.