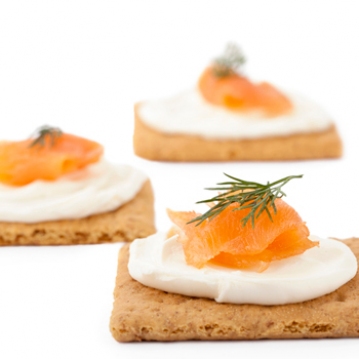 Who doesn't LOVE soft, delicious spreadable cheese? And one that is NON-DAIRY & GLUTEN- FREE!
5 MINUTES & 5 INGREDIENTS
BLEND UNTIL SMOOTH:
1 1/2 cashews (soaked in water 2 hours/drained)
1/2 cup water
Juice and zest from one lemon
2 peeled garlic cloves
2 tsp. Sea salt (fresh herbs optional)
This cheese can also be served as a dip with vegetables and crackers or as a salad dressing, which can be thinned out to the desired consistency by adding olive oil or lemon juice.
THIS HOLIDAY TRY TOPPING
Salads
Pasta or spiraled zuchinni
Crackers
Raw or cooked vegetables
Lasts refrigerated 4 days