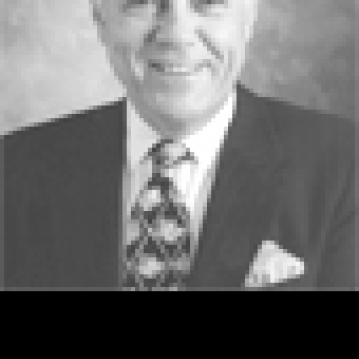 The greatest good is wisdom
Augustine of Hippo
Ahuman resources manager once shuffled through some old personnel reports and came across this notation scribbled onto a job application:
"He's keenly analytical and his highly developed mentality could best be utilized in research and development. But he lacks common sense."
Computers and calculators, for all the sophisticated work they can perform, simply can't replace old-fashioned common sense. They can't now and never will.
Common sense isn't something we learn in school. That's why some young people seem to be educated beyond their abilities. You don't need an advanced degree to live a happy and successful life. What you need is common sense, the wisdom that has brought meaning throughout the generations to both simple and sophisticated alike. The common sense to live every day to the fullest. To be kind to your neighbor. To be loyal to your family. Generous to others. To be positive and build your life on trust, not fear, anger or revenge. Work hard. Take care of small things. Nothing complicated, really. Just common sense.
Common sense isn't very common. It's so rare that the person today who shows even the slightest amount of it is often considered wise.