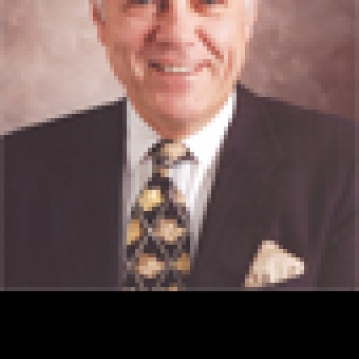 There are many ways to evaluate our own progress in life. This is the story of one person's way that was-to say the least-unique.
The man waiting for the phone booth wasn't trying to listen, but he couldn't help overhearing the young man's end of the conversation.
"I'd like to talk to the boss. Are you the boss? Well, how would you like to hire a new gofer, somebody who's really on his toes? Oh, the one you've already got is doing a good job? So there's no way I could persuade you to make a change? OK. Sorry to have taken your time. Thanks anyway. Goodbye."
When you know you are doing the very best within the circumstances of your existence, applaud yourself

Rusty Berkus
The young man then hung up and exited the booth. But the man who'd been waiting to use the phone couldn't help expressing his admiration at the younger man's initiative. He also expressed his sympathy that the young man had failed to get the job.
"Better luck next time," he said.
The younger man said, "Thanks, but it's OK. Everything's fine. Actually, that was my own boss I was talking to. I was just checking up on myself to see how I'm doing."
Life will subject each of us to some rigorous tests. Those who are best prepared are those who've already tested themselves.