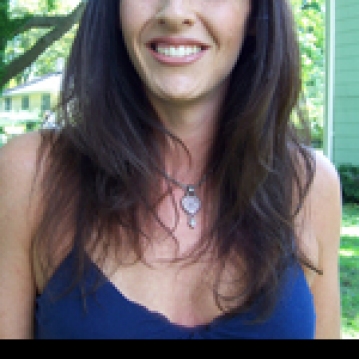 Thanksgiving is my FAVOR- ITE holiday! The festivities, the weather (yep even here in sunny South Florida), the company and of course, THE FOOD!
So perfectly fitting is the theme that continues to make its appearance in my life, which is the powerful, emotion of GRATI- TUDE. This is what Thanksgiving is really all about!
Have you noticed that there seems to be an abundance of bad news out there today? I only bring it up to point out what many of us think about and report (an exception being The Happy Herald)! While it may require some extra strength to DECIDE to turn away from any of these sources of stressful news, it CAN BE DONE WITH THE MAGIC OF GRATITUDE!
Gratitude sets the stage for miracles to happen. When we are in a state of mind that focuses on all the good we have in our lives we invite even more of the same to manifest!
So let's take this a step further and combine gratitude with health and fitness by making room for well-being to become who we are. Thanksgiving, typically a holiday, in which we stuff ourselves silly, is the PERFECT holiday to begin this "exercise."
Sit back. Close your eyes and take a deep breath. Think of your fit, healthy and energetic body and relish in how wonderful it is to be alive with such vigor while fitting into your favorite clothes! Feel connected to bright, alive and healthy foods, walks with your loved ones and the magic of togetherness. Remind yourself that we are all choice making individuals and we were born with the right to experience joy!
Choose "useful" foods and activities that promote your being the person you admire. Focus on those who inspire your mind, body and spirit and study them. Be grateful that these people exist since they represent who we have the good fortune to become in our own unique way! Thanksgiving reminds us that being alive is a GIFT! Paying attention to what makes us happy and feeling that emotion is the epitome of this magical holiday! Gratitude keeps us sane, focused and creative. It's a consciousness that promotes peace and forgiveness while inviting blessings to occur.
Try it for yourself. You'll be thankful you did!
Happy Thanksgiving!