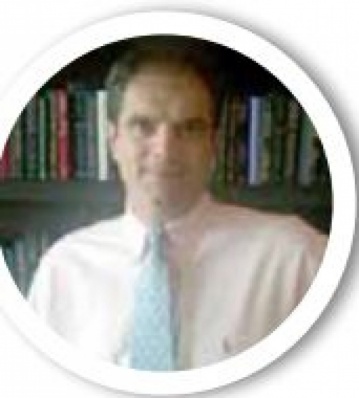 While the dawn of summer is upon us (but really, down here do we notice the difference?), comes with it our chance to, again, become baseball fans. In South Florida that usually means the time between the end of the Heat basketball season and the beginning of Dolphin camp, or about 6 weeks. It's been especially tough for South Floridians who invested in the Miami Marlins, only to see the home team ship off their best players right around the time they begin to show some promise – or if those players make too much money. But this year, it was going to be different. Why?
Two words: Jose Fernandez. The reigning NL rookie of the year was the talk of the town. Last year, he made 28 starts after being called up to the major leagues, went 12-6, struck out 187 batters with a 2.19 ERA and held opposing batters to a microscopic. 182 batting average. Best of all, he was young, only 21 years of age, under contract for the foreseeable future and an attraction to fans of all backgrounds. And then, the news: he was gone, - just like that, a victim of an elbow injury and now headed for the d r e a d T J S – Tommy John Surgery.
For the uninitiated, that procedure involves taking a ligament from one part of your body, and transplanting it into the damaged part of the pitcher's arm. Recovery time is about 12-18 months, and while the success rate is very high (over a 90% recovery rate), many wise heads are beginning to wonder if this surgical procedure is becoming too commonplace - too convenient. At the risk of sounding like the proverbial grumpy old man, there was a time when major league pitchers w o u l d r o utinely throw o v e r 3 0 0 innings a year; now, if a starting pitcher throws for m o r e t h a n 200-230, he's considered a workhorse. Why the change?
There are a number of theories as to why this is, but the prevailing wisdom is young pitchers are now throwing more exotic pitches – sliders, curves and split-fingered fastballs - all of which tend to put a strain on a young arm. And, hey, if there is a problem, just go have your TJS and – bingo! - you're back in business after a 1-2 year timeout. So far, in 2014, 18 major league pitchers have undergone the procedure. A few years ago, when 1 or 2 procedures a years took place, it was considered newsworthy - not any more.
So, cheer for your team and enjoy the best the baseball world has to offer, just remember you may have to hold your breath while doing it.
Play ball!