Happy Herald Newspaper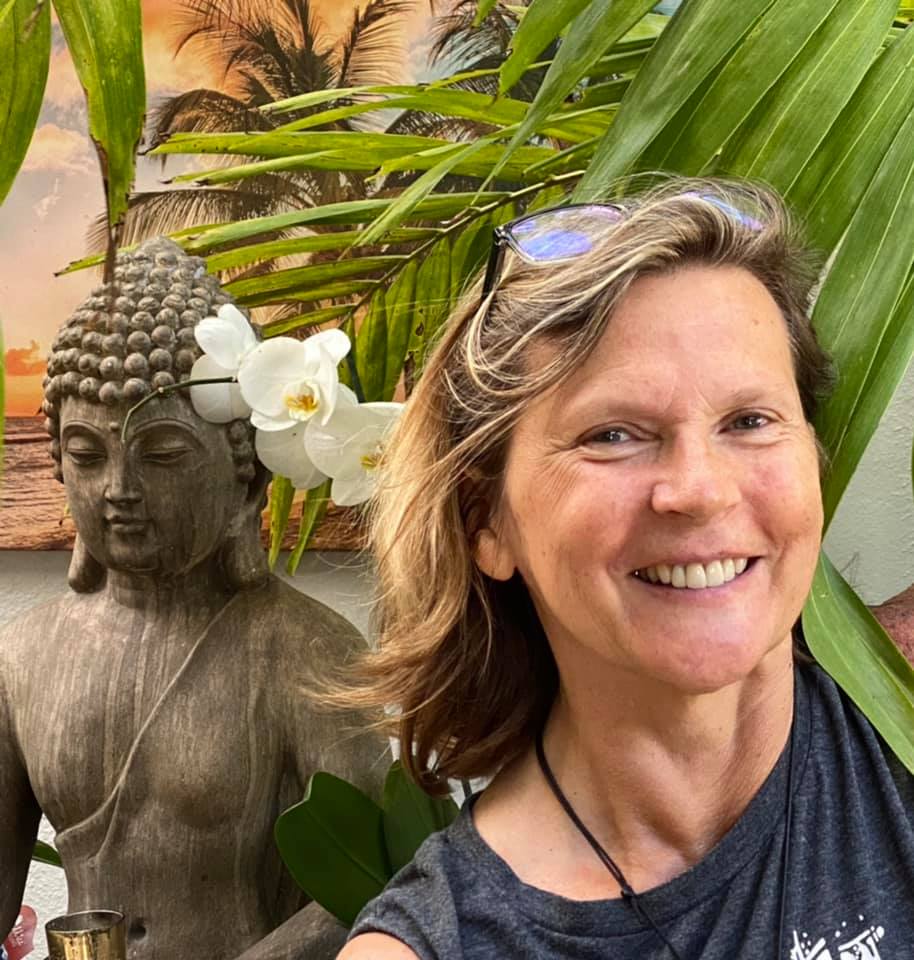 Brigitte Lang

Brigitte is our visionary who shaped and developed Happy Herald from a profound overnight revelation in 1995. So intense it attracted the right people and circumstances to create a unique and powerful uplifting publication. An infectious persona and unrivaled, creative genius, Brigitte makes it a point to keep Happy Herald progressive with positive news and entertainment whereas mainstream newspapers report rapes, murders, crimes and doom and gloom.
Brigitte has a rare talent of being able to perfectly balance a fun and positive attitude with a results-driven business psyche. Brigitte is the ground breaker of our office and takes her responsibility to her employees and herself very seriously. Brigitte has attracted a passionate, committed team of talent to spread positive news changing lives and inspiring the best in us all. Her most profound realization is that nothing, not even the most advanced technology, is as powerful as people working together toward a shared goal.
From a subsequent profound vision Brigitte formed a unique and profound Commercial Commissary Shared Kitchen to provide unrivaled and imaginative ways to be of service to food entrepreneurs during limitless food markets. Visit www.HealthyFoodFactory.com to get a closer look.
---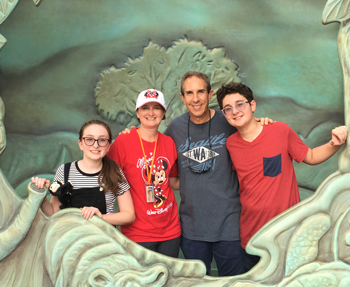 Steve Fier
Vice President


Since selling the very first ad on February 14, 1994, Steve has been vital in taking the Happy Herald from a small Boca Raton community newspaper to a well respected and outstanding publication reaching both Broward and Palm Beach counties. Steve has made significant management contributions in business development, new product planning, sales, marketing and improving the efficiency and profitability of operations as well as assuring our advertisers are happy and satisfied and our readers are loyal.
Steve is a successful martial artist who earned the ranks of the revered black belt. His perilous dedication to stay fit and alert keeps him committed to weightlifting and healthy eating. With a penchant for over achievement and boundless ambition, Steve keeps Happy Herald productive and moving forward.
Steve is married with two beautiful children, Ryan and Jennifer and an incredible gorgeous wife, Holli. The are one big happy family who loves visiting Walt Disney World.
---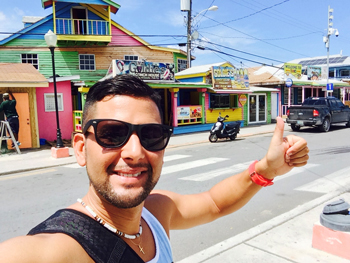 Ali Guerra
Production, Design & Layout


Born: Venezuela
When: February 18
Interests: Movies, music, computers, reading, traveling. I also have a great passion for cooking and am always trying new recipes.
Relationship/Family: My brother Raul and my two sisters, Karina and Thaiz are always supportive and remind me every day how important family is.
I have a BA in Graphic Design. I came to Florida in 2003 and with passion and extensive experience worked in the culinary arts industry while going to school to obtain my Master's degree in Graphic Design. After that I worked with several companies and various projects until I became part of the Happy Herald family. It is wonderful to be part of a team that brings such positive news to our readers. I enjoy bringing the most modern and creative design to our readers each month.
---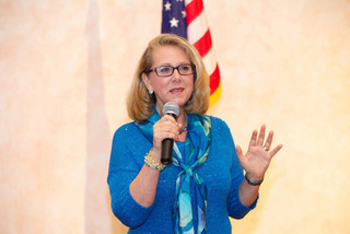 Liz Sterling
Feature Article Writer

Liz Sterling is a writer, coach, teacher, broadcaster, advice columnist and inspirational public speaker. Meet her at: AskLiz.com