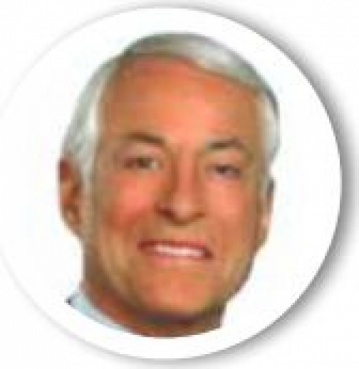 Dental fitness is very similar to physical fitness in several ways. Physical fitness requires proper diet and exercise. Mental fitness requires a proper mental diet and regular practice. Become more mentally fit, and your happiness and sales volume will rise accordingly.
Top sales people have high levels of self-confidence and self-esteem. Self-confidence is the natural growth of liking and respecting yourself. The better you feel about yourself, the more confidence you will have in prospecting, presenting, and closing sales.
Without self-confidence, it is almost impossible to be successful in selling. If you lack confidence, you will come up with every excuse to avoid talking to prospects or taking any action where there is a possibility for failure or rejection.
Remember, the more you like yourself, the more you like others. You like other people; they will have confidence in you, the more likely that they will buy what you are selling.
We always feel better accepting the recommendation of someone whom we feel likes us than someone we are not sure about. We prefer to buy from people whom we feel care about us. Like and care about yourself, and you will genuinely like others and be more successful with them.