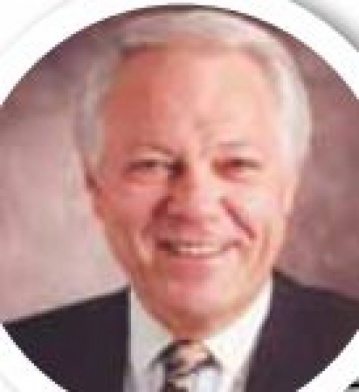 Once when the late Gary them, the horses could only see Cooper was filming a straight ahead. They were forced to western, the director focus on the row they were plowing. said, "Gary, I want you to get on your horse and ride off in There's great power in focusing. all directions". I remember when I was a Boy Scout Ever feel like that's just what learning various ways to start a fire you're doing? The truth is we never without matches. One was to hold cover much ground until we select a magnifying glass over a piece of a direction and focus on it. paper. When the sun's rays were When I was quite young, a concentrated and focused through farmer near my grandparents´ that glass, the paper would ignite. home was still using work horses Super achievers have discovered to plow his fields. The horses wore the fire power of focus. something on their heads called When thoughts and energies are "blinders"… black shades beside concentrated on a clear and single each eye which blocked out any objective, you can almost smell the distractions. With those blinders on smoke.
Today's thought:
When it comes to moving obstacles… focus may be more important than force.
With Second Thoughts, I'm Mort Crim.