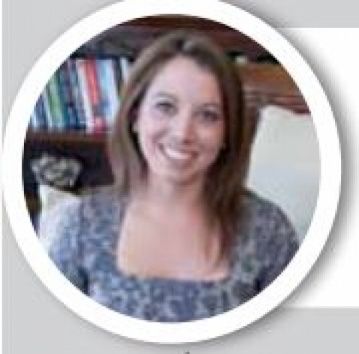 There´s no doubt that the world of dating has shifted dramatically with the advent of the internet and smart phones. The question is: has sex changed? For those who have been out of the circuit for a while, there may be some questions and nervousness about getting back in the saddle. Acknowledge your fears about dating, talk to someone that you trust. Instead of being intimidated by the process, educate yourself and be mindful of the risks and rewards.
Think about the things that are important to you when beginning a dating or new sexual relationship. Do they include fun, safety, monogamy, freedom, honesty? While life has become increasingly fast paced, your choices about dating and sex don't have to. Keep the focus on your priorities and avoid allowing your judgment to be altered by your fears of being alone and single.
It is important to know that sex has changed in one major way: sexually transmitted disease is on the rise at mind blowing speeds for those in their 50's, 60's and 70's. Do not assume anything about your potential sexual partner. Take responsibility for your own sexual health and be prepared to ask questions and take precautions.
Stay true to your convictions, practice honesty and have fun! Dating is an adventure all its own… that hasn't changed, no matter your age or experience!