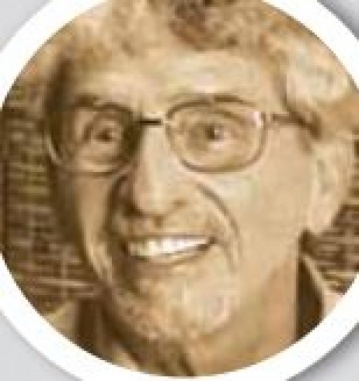 Dear Dr. Happy,
I am a 29-year-old single woman. I am 5'3" tall and weigh 215 pounds. I've been able to lose weight in the past, but it always comes right back on. I get teased about my weight at work (I'm a secretary) and bullied both by friends and family. I've never had a real boyfriend. Eating is my only pleasure so, of course, the weight keeps going up. I can't stop crying.
Please, Dr. Happy, Help, I'm so unhappy.
Dear 'Help,' It sounds to me like you have a number of problems going on that are ganging up on you: excessive weight, low self-esteem, depression, and compulsive eat ing. And, on top of that, you are being bullied. It is a good sign that you have been able to lose weight even though you've been unable to keep it off. To break this self-destructive cycle, I would like you to be evaluated by an MD who specializes in eating disorders. You will also, I'm quite sure, need to be treated for depression. You may, in addition, need psychological help to deal with your family's treatment of you as they are making everything worse. But, 'Help,' don't give up. You are young, and with the right help, I feel sure you will be able to turn things around and lead a good, a happy life.