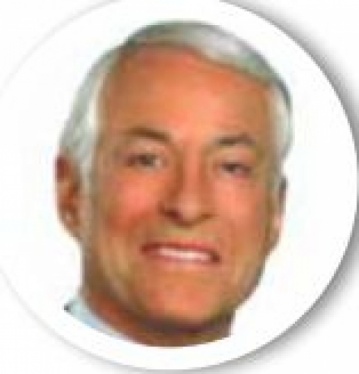 The take-away close is a powerful way of getting the vacillating to make a decision. It is a variation of the "selling past the sale close," or the "assumption close."
When the prospect has heard your presentation and obviously likes your offer, but cannot seem to make a decision, you preemptively halt the presentation and say, "Oh, just a minute. Before we go any further, let me check and make sure that we still have this product available in our warehouse.
In retail settings, the clerk will often say, "Let me check and make sure that we have this in your size (or in that color)."
If the prospect allows you to phone the warehouse or go back into the stockroom to see if the item is still in stock or if they have the right size or color, she has unconsciously decided to buy. Once you confirm that the items is available, immediately assume the sale and begin filling out the order form.
"When you come to the close, you must know exactly what you are going to do and then just switch into the close exactly as you would shift gears in your car as you drove down the street."