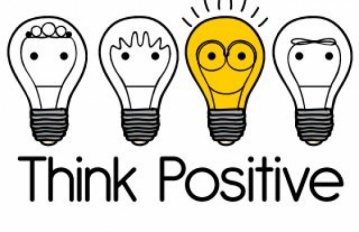 Average salespeople have a tendency to ask the wrong questions. Instead of asking themselves, what did I do right? they ask themselves, what did I do wrong? Rather than focusing on the best components of their performance, they focus on the worst. This simply programs them to repeat those mistakes at the next sales call. 'What would I do differently?" is superior to "What mistakes did I make?" Dwell on your mistakes and short comings, and you can be certain you will see them again.

Successful people continually recall their very best sales calls.
They review and rehearse the best things that they said and did with the customer. As a result , they continually program high performance into their subconscious minds. They then repeat their very best performances over and over again in subsequent sales calls.