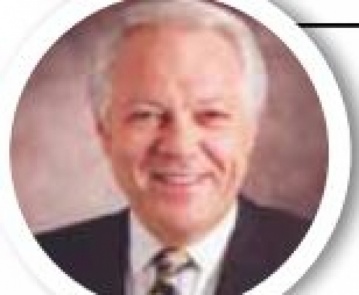 We Americans are a generous people, but we often have trouble figuring out how to express our generosity. For instance, we're troubled by the fact that so much good food is thrown away in restaurants, but perplexed as to how that food might be channeled to those who need it.
Naomi Berman-Potash faced a similar moral dilemma. She is the marketing director for a major Houston Hotel. Naomi read an article about a shelter for battered women having to turn away clients for lack of space. Naomi recognized that her hotel often had unbooked rooms, just sitting there empty, doing no one any good. Could they be used?
At first Naomi's manager thought, no way. The presence of abused women would offend other guests. Yet Naomi wouldn't give up.
Working on her own time, she developed a program that would allow abused women to check into hotels without being identified as abused. Eventually, Naomi Berman-Potash's idea caught on with her management. Today, the program has been adopted by more than 125 hotels in New York City, Tampa, and West Palm Beach. Naomi Berman-Potash says she won't stop until her project has become truly national.
Compassion is only an empty word until it's expressed in deeds. One of the most difficult yet most important connections we can make is the connection between good intentions and good results.
Pure, unspoilt religion, in the eyes of God our Father, is this: coming to the help of orphans and widows in their hardships, and keeping oneself uncontaminated by the world.
The service we render others is the rent we pay for our room on earth.
– WILFRED GRENFELL