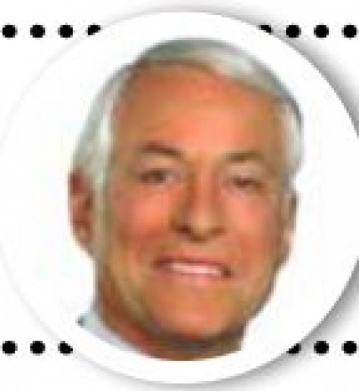 Sometimes people say, "Business is bad." Even in boom times, folks complain that business is not as good as they expected and that they don't have enough cash. The reason for this is that during the slow times in business, people become accustomed to complaining about how bad business is. When business is booming, they retain the habit and continue to complain, even though their complaints are no longer valid.
When a prospect says that she cannot buy at this time because business is bad, it simply means that you haven't given her enough reasons to buy. You have not aroused enough buying desire. Keep focusing on the results and benefits of your product, of what it does for your prospect, and how it improves her life and work. Intensified buying desire reduces price sensitivity.
---
STRATEGIC SELLING
Chairman and CEO of Brian Tracy International, a human resources company specializing in the training and development of individuals and organizations. President of Brian Tracy University, a private online University for Sales and Entrepreneurship (www.briantracyu.com).