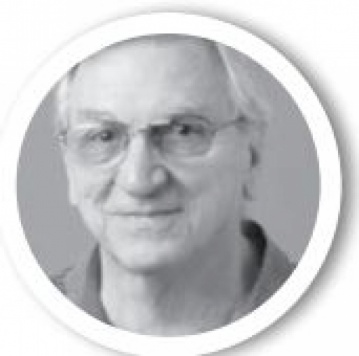 Question:
My garage door is metal and very noisy when opening or closing. What can I do to correct this problem?
Answer:
I must assume you do not have a hurricane resistant overhead door. This is a weak point in your home that could easily be penetrated, during high winds, by a hurricane or even a tropical storm.
A single car door or a double car door can be replaced easily and will give you a sense of comfort that your home is less vulnerable to wind damage.
The tracks that hold the door in place will be replaced with a track that has been approved to meet the current building codes.
The door panels are reinforced to avoid collapse during a high wind storm. Also, the springs that are designed to assist the effort needed to raise the door by hand are replaced.

If you have an electric door lift, it may not be powerful enough to raise the door. This is generally a condition that applies to a double wide door.
You have the option – electric opener or not. You can always add the opener at a later date.
The wind resistant doors are available in many styles and panel designs including panel molding and windows. If you want or need windows, be aware that the glass must meet wind resistant design criteria also. If you have high impact windows and passage doors, it is highly recommended that you also have a impact rated garage overhead door. Your insurance company may require that all openings in your home be protected – by either rated windows and doors or hurricane shutters or panels. My experience is that the glazing contractor may not offer overhead doors. If not I suggest you do a little research and contact two or three contractors for a quotation.
Your home is a major asset that is vulnerable to wind damage. It is a good idea to protect all the openings in your home.