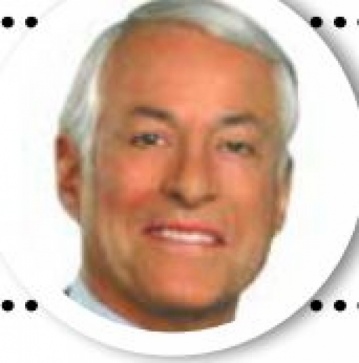 One day an insurance salesman was introduced to me by a mutual friend. He asked me a series of questions and then arranged a follow-up appointment. At this second meeting, he presented me with a proposal for one million dollars in life insurance. I almost fell off my chair!
I told him, "This is far too much. I can't afford it."
Ignoring my initial sales resistance, he explained to me that I would be unwise in my position, with a wife and two children, to have less than one million dollars' worth of insurance. I finally agreed that I needed that amount, but I repeated,
"I can't afford it. I don't have the three thousand dollars' premium available. Thank you, but it's not possible at this time."
He said, "What if we structured it on a monthly basis and I could get it for you for $250 per month? Would that work out all right for you?" Quite honestly, I was surprised. At that time I had only heard of life insurance costs based on annual premiums. I had no idea that I could pay for it on a monthly basis. What I thought was a genuine condition, a reason for not buying, turned out to be merely an objection for which there was a logical and workable answer. I signed the appli cation form and purchased the insurance immediately.