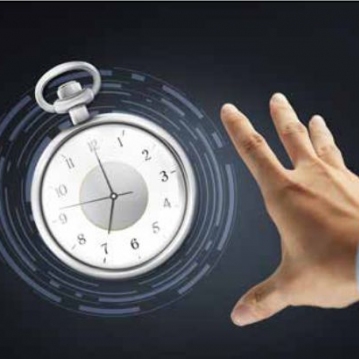 "
You must increase her buying desire by emphasizing results and benefits. You do not increase buying desire by arguing about the price"
In my sales presentations, I always have a specific point at which I explain price for the first time. By that point in the conversation, the customer fully understands what I am selling and why it is the best choice for him, right now. Only then do I say, "I'll bet you would like to know how much this is going to cost."
But price does not come up until that point. I don't mention it until I decide that it is appropriate to bring it up. If the price question comes up earlier, I put it off.
To reduce price sensitivity, continually focus your presentation on the value received rather than on the money charged. Talk about what the product does for the customer instead of its cost.
---
STRATEGIC SELLING
Chairman and CEO of Brian Tracy International, a human resources company specializing in the training and development of individuals and organizations. President of Brian Tracy University, a private online University for Sales and Entrepreneurship (www.briantracyu.com).