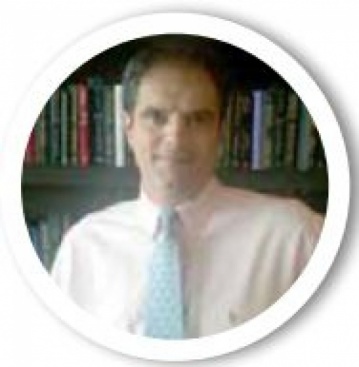 Part of the fun of doing this column is being able to look back and see if you were right or wrong after the season plays itself out.
Last week we previewed the college kids; this time it's the guys who get paid for a living who we review. As always, since the column will be read, by most, one-quarter into the season, and injuries are always hard to predict, this exercise is a little bit like trying to drive in the fog, but we proceed nonetheless, in order of predicted finish.
Tampa Bay Buccaneers: No doubt the Bucs are the trendy pick to not only make the playoffs, but to advance deep into the NFL tournament. The reasons are many but start with stability on offense where 2 nd year pro Jameis Winston has already developed into one of the league's top signal callers. He's surrounded by talent at both wide receiver spots, with Mike Evans and Desean Jackson ready to contribute; in the backfield Jacquizz Rodgers can play, and at tight end watch for newcomer O.J. Howard to break through at some point this year. Combine that with a salty defense, lead by pro bowl linemen Gerald McCoy and Robert Ayers, and Coach Dirk Koetter has the makings of a squad eager to take the next step. The schedule is not easy, with the last two NFC champions in the same division, but the ingredients are there are for a good – if not great – year. Prediction: 10-6.
Miami Dolphins: For those who doubted the Dolphins success last year, after they made the playoffs and won 9 of their last 10 regular season games, news flash: Adam Gase is the best young coach in the league. And if not for the presence of a certain dynasty in New England, the 'Fins would be a dark horse for the AFC title. Yes, they have a new QB, but Jay Cutler is a physically talented guy who had his best year under Gase's tutelage in Chicago. Add to that a very talented offensive line, playmakers at WR, a solid allpurpose back in Jay Ajayi, and you have a squad capable of lighting up any defense not named Denver. They will make the playoffs but after that, who knows? Prediction: 11-5.
Jacksonville Jaguars: Well, what can we say about the Jags? They drafted a terrific back in Leonard Fournette, but there are more questions about this squad than Disney has waiting lines. Can their defense rebound after regressing last year? Will their offensive line improve so that Fournette and the other backs can run for decent yardage? Will they be able to protect QB Blake Bortles? And what about Bortles – will he improve, or is Jacksonville already lining up to draft his replacement in 2018? On top of which, new coach Doug Marrone is unproven. So, look for Jacksonville to be better, but not enough to see January. Prediction: 7-9.
That's it; good luck to your favorite squad and let's kick it off!