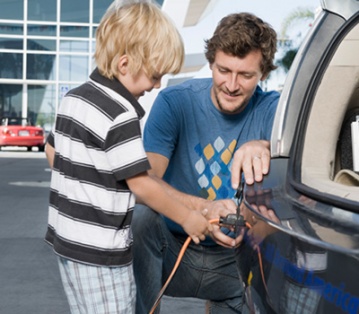 Electric vehicles just became more versatile for businesses. Looking for a multipurpose electric vehicle? Canoo can manufacture one for you, with pricing starting at $33,000 and custombuilt to your needs. These vehicles offer innovation and greater cargo capacity than the current electric delivery offerings in their class.
The vehicles are built on a steel frame construction, transverse composite leaf springs, a double wishbone suspension system, variable ratio steer-by-wire and brake-by-wire. The total cargo volume is 230 cubic feet. Batteries come in three varieties, with a 200-horse-power electric motor and front wheel drive.
This multipurpose vehicle was designed specifically with the needs of small businesses and delivery companies in mind. Check out Canoo.com for more information. Happy Motoring.