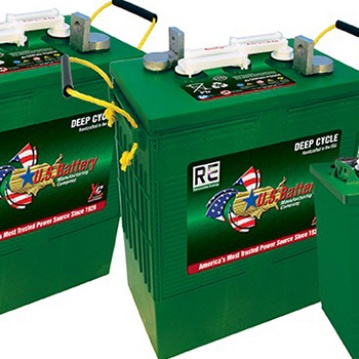 Batteries today are mostly made of lithium-ion to increase the electrical storage capacity. Batteries account for nearly 90 percent of all electricity storage, and the demand is driven by advances in rechargeable lithiumion batteries, which are a key component in electric vehicles.
But do lithium-ion batteries fall into the category of green?
The downside is we do not yet have the technology to make better and cheaper batteries, and it is uncertain when we will. Only five percent of lithium is being collected for recycling, and the rest is either incinerated or dumped in landfills. Companies are working to improve electrical storage in vehicles (batteries) in hopes of making electric vehicles greener. Electric vehicles eliminate carbon dioxide in the atmosphere while driving, but add to our landfills. Happy Motoring.