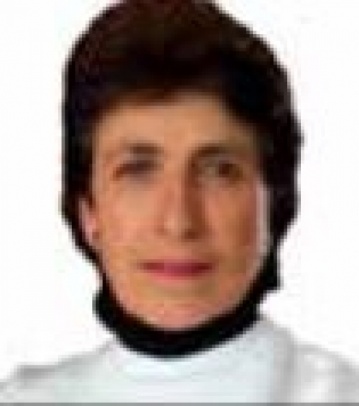 Over the last several years, animals have become more than pets, they are family. Leaving a pet in a vehicle during hot weather can be a crime. There are 31 states that have passed laws protecting citizens who observe an animal in a dangerous condition and that provide civil immunity for a person who rescues the endangered animal.
About 15 states have passed laws that will limit the liability for any person who enters the vehicle by forcible entry. Only two states, West Virginia and New Jersey have criminalized this behavior when leaving a pet locked in a vehicle under dangerous conditions.
Penalties vary from state to state, so if you love your furry friend, leave them at home and out of harm's way. Happy Motoring.