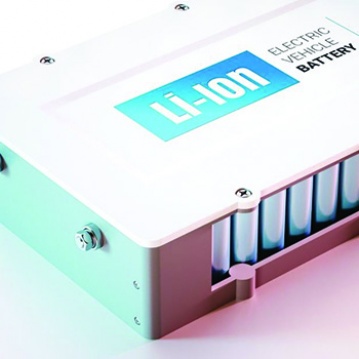 Today's lithium-ion batteries have proven to be very dependable and successful when it comes to electric vehicles. With technology on the fast track, so are more efficient batteries. The new lithium metal battery developed in Germany has proven to have a density of 500-WH/kg benchmark.
This new lithium metal battery is reported on average to be 99.94 percent viable. There is ensure that this battery will still more work to be done to be better than the existing lithium batteries currently being used to power everything from laptops to electric vehicles.
One thing that is sure is that this new battery is a game changer for extending the range of electric-powered vehicles soon. This will help reduce the anxiety among potential EV buyers. Happy Motoring.