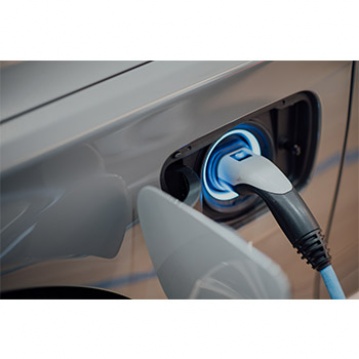 California's Pacific Gas and Electric is teaming up with General Motors EV division to develop a bidirectional charging source on their electric vehicles. To help during blackouts, your GM electric vehicle would be used to power your home's essential needs.
To help California become less dependent on fossil fuels, using your EV will help put power back on the grid, if it were to become disabled due to blackouts. This pilot program will encompass a small number of EV owners, and GM hopes to expand to a larger customer base by the end of 2022.
This new technology is advancement for electric reliability, and will help to reduce climate change. My only concern would be how much of the vehicle's energy would be depleted to serve as a power backup, leaving the vehicle drained and unusable. We will need to wait for the study to be completed for answers to this question. Happy Motoring.