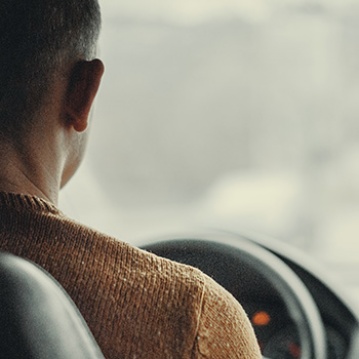 With criminals looking for opportunities, don't become a victim of a vehicle burglary. Many law enforcement agencies have taken a proactive way to reduce vehicle burglaries by following these four steps.
Clean it out – remove all valuables from your vehicle. Take your keys with you. Don't leave your car running. Report suspicious activity or persons.
Lock your doors every time! Vehicle burglaries are one of the most preventable crimes, and vehicle thieves are opportunists. They frequent gym parking lots, malls, and neighborhoods. Some pull on door handles, looking for an unlocked door, while others break in after they "window shop," looking for electronics, money or valuables that are left in plain view.
In 2019, there were 721,885 burglaries nationwide. By following these four steps you can significantly reduce your risk of becoming a victim of a vehicle burglary.
Happy Motoring.