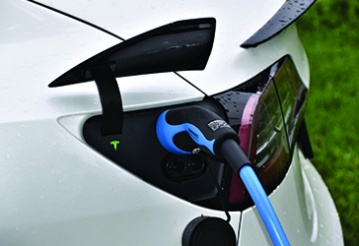 With California pushing to abolish gas-powered vehicles by 2035, will this increase in electric vehicles create more electrical blackouts? The United Kingdom is already preparing for such an event once 25-30 percent of all vehicles on the road in their country are electric. How will America fare in this new adventure?
If the EV market was to increase, a study indicates that in states such as Texas, the state would need an estimated 30 percent more power. The figure in California could be as much as 50 percent, and nationwide, that could mean an average of 40 percent more power. The ideal time to charge those EVs would be evenings, when demand is low.
Our electrical infrastructure at this juncture cannot support this demand, causing more brownouts or blackouts. It may come down to having to choose between keeping your essentials plugged in or charging your EV. Happy Motoring.