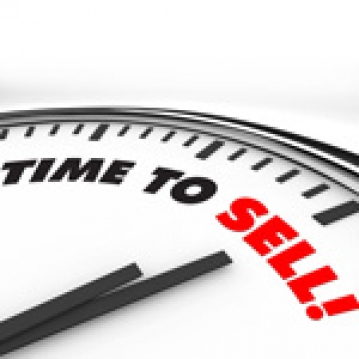 Incompletion of the sales call can often be caused by poor sales skills. You do not know how to answer objections or to close the sale. When you arrive at that point in the sales presentation, you don't know what to say or how to deal with it. You inadvertently activate the prospect's response: "Let me think it over."
As I wrote about in the introduction, when I started off selling in my early twenties, the only job I could get was straight-commission selling, cold-calling from office to office, selling $20 memberships in a restaurant club. With the discount card, the customer could get 10 to 20 percent discounts in about one hundred different restaurants around the city. It would pay for itself with one usage. It should have been an easy sell. But it wasn't.
Forget lunching with coworkers.
This is a waste of time and keeps you away from your primary sales activities.
Because I didn't know how to sell, I would cold call, make my presentation, and at the end of the sale, I wouldn't know what to say. The prospect would say, "Well, leave it with me, and let me think it over."
I would thank her very much, make a note to call back on her in a couple of days, and go on with my work. Invariably, when I called back, the prospect was not in, was in a meeting, was not available, was not interested, or had forgotten what I had spoken to her about in the first place. It was very frustrating.