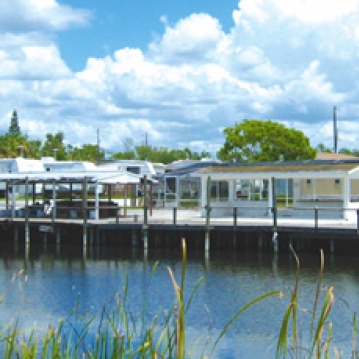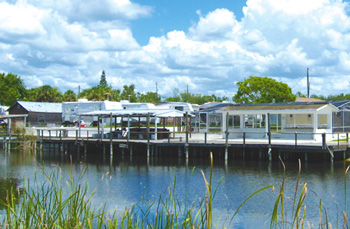 A great place to live and generate income!

For Trade or Sell
Okeechobee Fish Camp

The camp consists of:
• Two 3/1 bath rentals
• Six 1/1 bath rentals
• Two efficiencies
• Four RV's 1/1 bath
• Two RV lots
• Separate men and women showers
• Laundry room
• Covered party area with grills
• Boat ramp. Over 140 feet of fishing dock

Located on Rim Canal Fronting 140 feet 4 miles East of Okeechobee 2 miles from Taylor Creek.
Email your "property to swap"
to gabepal@gmail.com
or call Gabriel Palotas, Broker-Agent
954-562-0110 | 561-394-7466
Happy Herald Realty