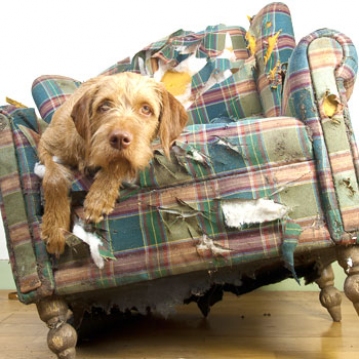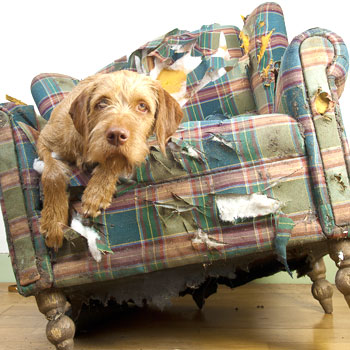 After careful consideration, the decision has finally been made; you are now ready to bring that new dog into your life. The process now has to list all the "pros and cons and your lifestyle has to be profiled. The overall cost of ownership has to be paralleled to that of caring for a child. Maybe not as extensive, but your new pet will need insurance to reduce medical expenses. Consider the need for a dog that is hypoallergenic if there are any allergies in your family. On that note, you should also be aware of the breeds that shed consistently or are non-shedding. After that subject is qualified, one of the most exciting decisions is the size of the dog that fits your criteria. Size does not mean that a larger breed needs more exercise than a smaller breed, nor does it mean that there is more care. Food costs will be more expensive as will medical costs, and the size of living space has to be taken into consideration. On the other hand, the smaller breeds could need more attention due to the nature of their hyperactivity and vibrant personalities. These breeds need more training then their larger counterparts.
Other things that you may not have considered after this point, do you want a puppy? If you do, then you must realize that there will be much more time involved for house training, preventing the chewing, nipping, etc. Your patience is essential and training is a must. You have to consider crate training and confining his territory within your household. And if you select a mixed breed, you will not know about its characteristics' or traits until he matures.
Now the time is right. It would be blessings to visit your local "rescue facility", and have that special dog find you. You won't have to look far, because it will come to you when you least expect it. It will stare into your eyes and beg your arms to cradle it just for the love that you both need. Don't look any further, but be prepared for the "unprepared", and consider most of the above. The patience, the persistence and the praise for it's' accomplishments. And, if you still have a problem with all the advice that I'm giving you.... than call me.