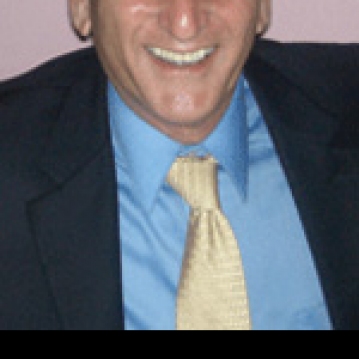 U.S. mortgage rates climbed from the lowest level on record, after better-than-expected data and optimism that Europe's debt crisis will be contained, driving up yields for the Treasuries that guide home loans.

The average rate for a 30-year fixed loan increased to 4.12 percent from 3.94 percent, reported by Freddie Mac. That was the lowest in Freddie Mac records dating back to 1971. The average 15-year rate rose to 3.37 percent from 3.26. The economic news has not been nearly as bleak as we've become accustomed to. Money has crept its way out of the safe havens of Treasuries and back into equities and there's been a slight lift in interest rates as a result. Low borrowing costs have done little to bolster the housing market as banks tighten credit and foreclosures mount.

Default notices sent to delinquent homeowners rose 14 percent in the third quarter from the previous three months; a sign lenders may be speeding up the repossession process after a probe into bank documentation procedures. Homeloan applications increased in the recent period and refinancing rose 1.3 percent.
Florida's economy should further improve in 2012 with the state gaining more jobs, a higher personal income and home prices inching up for the first time in five years, according to two recent studies. The Sunshine State is projected to produce at a higher rate than the U.S. average. It's not as robust as Floridians would like, but better than previous years of declines.
Florida's economic engine will help add an estimated 64,000 jobs in 2012 that is a big jump from the 40,000 positions expected to be created by the end of this year! Still, it won't make much of a dent in the state's unemployment lines since so many people have been out of work. The report cautions: Private sector jobs created will be swimming against the rip currents of state and local government losses. Still, personal income should also rise next year in the state and, in turn, that will help retail sales increase.
The brighter job market should lift home sales -- and prices. An expanded pool of buyers help support prices, Housing and employment are like twins in that they are so very closely connected. A study is even projecting the state's average home price will increase in 2012, finally. It should go up .6 percent next year after five years of losses, according to the bank's projections. Even that modest increase is better than previous years of dramatic drops - as much as a 16 percent plummet in the state in 2008. The rise in home prices will boost the confidence of Floridians who in turn will help the economy by spending more. The economy is coming back - not at its peak, but things are much better. South Florida's housing prices may be bottoming out. Unfortunate for some, banks are expected to step up their efforts to foreclose on non-paying owners: The state has a large number of people who haven't paid their mortgages for a year or more. South Florida has a "huge shadow inventory" of homes whose owners are more than 90 days delinquent in their loan payments.