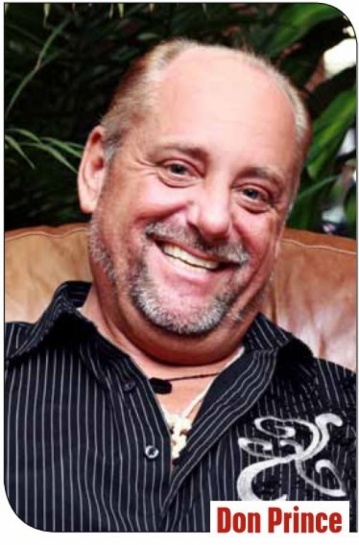 "I have been very fortunate to have assembled an extremely talented and diverse staff of professional stylists, all of whom are dedicated first and foremost to the clients of Serenity Styles. Their levels of expertise range from platform artists, color specialists, master barbers, braiding and extension specialists, salon and barber school educators and specialty haircut experts," states Prince.
But what sets them apart is the almost tangible motivation to succeed and to help others that permeates the place. The staff is much attuned to the fact that as a team they all count on each other to be successful. They cater to their clients and truly enjoy interacting with every person who comes in. In addition to their regular customers and walk-ins, Prince has reached out to nearby recovery facilities to alert them to his offerings.
"We gladly provide rides at no cost to those who may not have transportation to get them here, so we can help them look and feel as good on the outside as they do on the inside with their new- found way of life."
Serenity Styles offers men's cuts including a full menu of barbering services, women's cuts, color, braiding, up-dos, eyebrow shaping and more. They carry the full line of Redken and other top quality products.
"Bring the body and the mind follows takes on a whole new meaning here," states Prince.
To learn more about this unique and exceptional new business in Delray Beach, visit their website: serenitystylesdelray.com