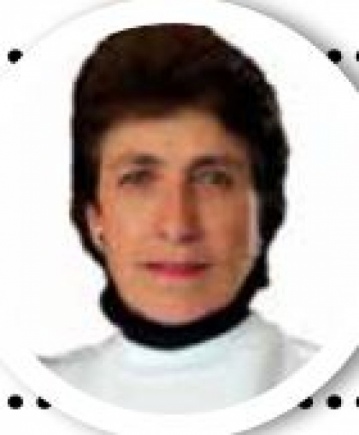 Donating your car to a worthy charity sounds like a perfect idea. But is it? Since a car is considered property and holds a title that is a legal document, one must research to ensure the charity you are helping will actually use the funds for its intended purpose.
There are several commercials trying to persuade you to give to their specific cause, but do you know how the nonprofit handles their monetary return from such a donation? Beware of charity names that sound like reputable organizations, but may not be who you think they are. Wounded Warriors Family Support is not the same as Wounded Warrior Project.
Drive the vehicle to your charity of choice once you are sure of the one you wish to support. This will save on transport expense. Happy Motoring.