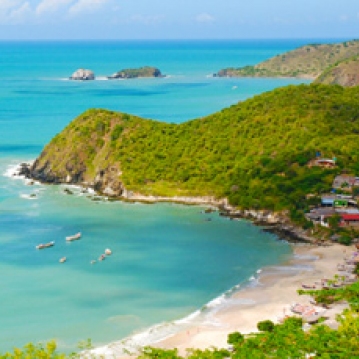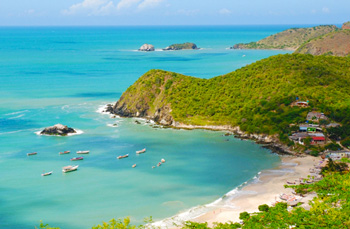 Ideal place to live and retire in the Caribbean!

For Trade or Sell
Margarita Island Estate Residence

Property is on a Duty Free Island. No tax on any purchases. Real estate tax was $86 in 2009. Margarita Island is one of the world's greatest tourist destinations. Average temp. 76-84%. A fishing / boating paradise resort-estate property. Private tennis court and swimming pool. 2 spacious 2/2 guest houses, 3 houses, large office, 2 penthouse suites and much more-14,347 sq ft. The main house is 4 bdrms and 6 ba. with magnificent views of ocean and pool to entertain over 50 people. All offers will be considered. Owner financing to qualified buyer.

Email your "property to swap"
to gabepal@gmail.com
or call Gabriel Palotas, Broker-Agent
954-562-0110 | 561-394-7466
Happy Herald Realty