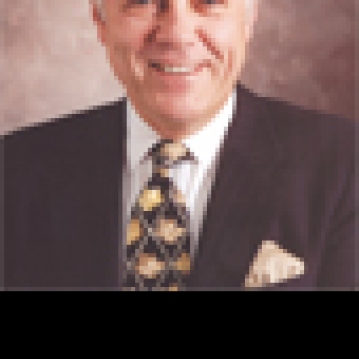 Vince Lombardi believed in talent, training and discipline. Yet when asked what he considered the number one quality for winning, the legendary coach said, "Teamwork." "For each player to care about the others," he said, was the difference between mediocrity and greatness.
After Sir Edmund Hillary became the first ever to reach the top of Mount Everest, he slipped on his way back down and started to fall. Hillary would have most certainly been killed had his guide not immediately dug in his ice ax and, at great risk to himself, braced the rope linking the two men together. The guide refused the label "hero", brushing it off with the comment, "Climbers always help each other."
Have you ever noticed how geese fly together in a V-formation? Scientists claim that the left each bird receives in this formation from the other's flapping wings ads at least 71 percent to the range they'd have if each bird flew alone.
Wouldn't you think we humans would have as much sense as a goose?
In sports and in life, it takes more than talent and tenacity to win. It takes teamwork. Those who can't get along, rarely move along very far.
Coming together is a beginning; Keeping together is progress; Working together is success!
Henry Ford