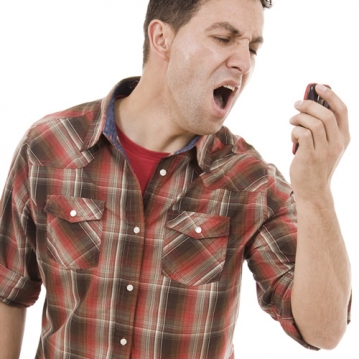 Q:
I own a small contracting business. We specialize in interior repairs to existing homes. I am fully licensed. I completed a job, about three weeks ago, involving rather significant work on a homeowner's living room and kitchen and am owed more than $10,000.00. He is, unfortunately, now avoiding all of my calls and emails. What can I do to protect my rights and maximize my chances of getting paid?
A:
What you want to do, first and foremost, is record a claim of lien in the county where this home is located. You have 90 days from the date that you last provided labor, services or materials to this homeowner in order to record your claim of lien. If you fail to record a claim of lien within that 90-day period, you will lose any lien rights with respect to the property.
As a result, although you do have some time left to record that claim of lien, there is a clock running, so to speak, on your ability to do so. Once you record the claim of lien, or even before you record it, you will need to serve a copy on the homeowner. If you fail to serve the homeowner with a copy of the claim of lien before recording or within 15 days after recording, the claim of lien will be what the law considers voidable if the homeowner can show he was prejudiced by the failure or delay in recording. Your lien will expire unless you file a lawsuit within one year of recording the claim of lien.