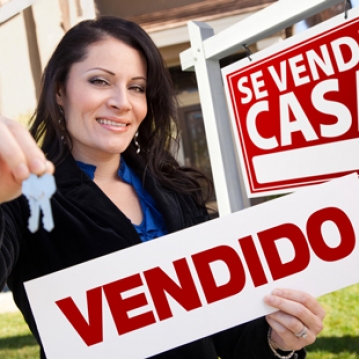 The USCIS administers the Immigrant Investor Program, also known as the EB-5 Program, The Million Dollar Green Card Program, and the Million Dollar Visa Program. The program was created by Congress in 1990 to stimulate the U.S. Economy through job creation and capital investment by foreign investors in the United States and has never been more needed than it is today. Under a pilot immigration program first enacted in 1992 and regularly reauthorized since, this program has helped Sell many U.S. Business Properties and Created Many Jobs for U.S. Citizens.
In order for an Immigrant Investor to receive their Resident Card through the EB-5 program they must meet the following requirements:
A New Commercial Enterprise has been established. This can be a Construction Related Business, Restaurant, Assisting Living Care Facility, Hotel/Motel, Marina or many others.
The Minimum of $500,000. to $1,000,000. has been invested into the commercial enterprise dependent upon whether it is a "targeted employment area" or not.
The Immigrant Investor has demonstrated that the capital investment funds have been legally obtained and satisfies general eligibility requirements (e.g. medical, criminal). The investor's spouse and minor children (under 21) also qualify.
A minimum of 10 full time employment positions must be established per Immigrant/ Investor within 2 years of I-526 approval. That's 10 U.S. Citizen Jobs Created.
The EB-5 program for the United States is the Fastest Immigration Program Worldwide. Applying for the program requires a Good Knowledgeable Realtor, Consultants, Attorneys and Staff to prepare all the necessary documentation and find the right property for you. Let me be the Realtor that helps you Buy or Sell Your Commercial Property Today.
Call Rocco A. Quaglia, ACP at (561) 235-8212 for more info and to Show or List Properties that may qualify for this program today.