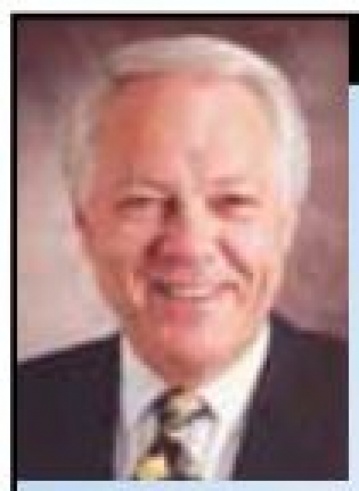 "Adversity causes some men to break, others the break records"
William A. Ward
Travis Freeman is a straight A student at Corbin High in Corbin, Kentucky, a member of the National Honor Society, and a center for the Corbin Redhounds football team. The coach says he's also a major motivator. During a practice sprint recently, Travis ended up pulling another player to the finish, yelling at him, "Pick it up, Ken. Don't give in to it. Pick it up."
Now a high school athlete who's also a good scholar and an outstanding leader might not be that unusual, except for one fact: Travis Freeman is blind. He lost his eyesight at age twelve to bacterial meningitis. He had played football in fifth and sixth grade, however, and wasn't about to let a little thing like blindness stop him.
So there he is, a guy who can't see the goalposts, his teammates , or his opponents, snapping the ball, then blasting ahead, blocking anybody in his way. Teammates occasionally shout directions to Travis, but mostly he plays by instinct. One thing his opponents have learned: Never try a fake on Travis Freeman. It won't work.
The goals we see with our minds often can overcome the obstacles we see with our eyes. The trick is to focus on the goals, not the barriers.