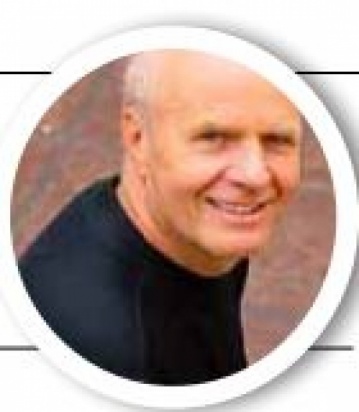 When you feel connected and in harmony with intention, you sense a major difference in how other people react to you.
Be cognizant of these reactions, because they´ll bear directly on your abilities to fulfill your individual intentions. The more closely you automatically resonate to the frequencies of the universal all-creating Source, the more that others will be impacted and their lower energies nullified. They´ll gravitate toward you, bringing peace, joy, love, beauty, and abundance into your life. What follows is my opinion on how you´ll impact others when you´re resonating with intention, and how different your impact is when you´re dominated by your ego´s separatist attitude.
When you coincide with intention, your impact on others has a calming influence. People tend to feel more at peace, less threatened, and more at ease. The power of intention is the power of love and receptivity It asks nothing of anyone, it judges no one, and it encourages others to be free to be themselves. As people feel calmer in your presence, they´re inclined to feel safe, by virtue of the energy frequencies that you radiate. Their feelings are encouraged by your energy of love and receptivity, causing them to want to reach out and be with you. As Walt Whitman put it: "We convince by our presence."
If, instead, you bring the lower calibrations of judgment, hostility, anger, hatred, or depression to your interactions, you attract that level of energy if it´s lurking in the people you´re interacting with. This acts like a counterforce to those same energies if they´re present in others. The impact intensifies the lower frequencies at that level and creates a field in which demands are placed as a result of feelings of inferiority or opposition.
Intention doesn't interact against anything. It´s like gravity, which doesn't move against anything, nor does gravity itself move. Think of impacting others like gravity, with no need to move against or attack anyone. People who feel empowered by your presence become kindred spirits. That can only happen if they feel safe rather than attacked, secure rather than judged, calm rather than harassed.