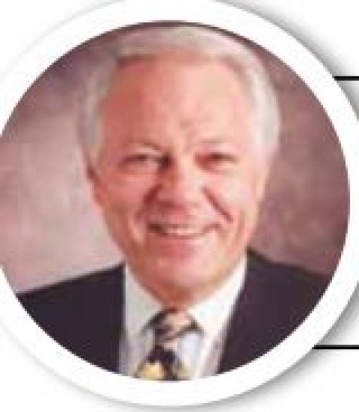 I knew my friend John was a determined, tough old bird, but I never appreciated just how tough until the chips were down. Chemotherapy had left his heart so weakened doctors told him he couldn't survive the one surgical procedure that might save his life.
Instead of crawling off somewhere to die, John forced him self to walk every day, fighting fatigue and facing down dis couragement. Finally, he reached his goal of three miles a day. To the amazement of his physicians, his heart had strength­ened so significantly that he was able to undergo the procedure, and today he seems well on his way to full recovery.
Some people say that we all can do more than we think we can. Yet I think it's the other way around: We can do only what we think we can. Like Marty Ravellette: he kicked open the window of a burning car and rescued a trapped woman. This despite the fact Marty was born with no arms. But when he saw an eighty-six-year old woman about to burn to death, Marty knew he had to act, and he did.

Sometimes it takes a crisis for us to recognize what incred ible potential we possess. I am amazed at just how much return some people are able to get on limited learn to use just a little of what's assets. If the rest of us could available to us, the results would be remarkable.

Today's thought:
That which makes the difference between one man and another – between the weak and powerful, the great and insignificant, is energy – invincible determination – a purpose once formed, and then death or victory.
-Fowell Buxton