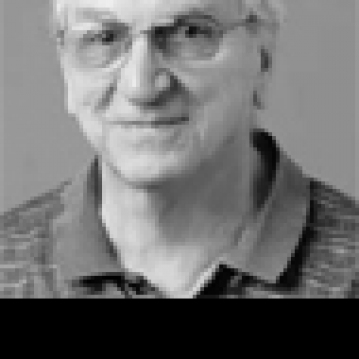 My sliding glass doors no longer move easily. Can they be fixed or should they be replaced?
Answer:
Yes they are repairable. And rolling right along –this is an easy d.i.y. job– but there is a hard part. Sliding glass doors are heavy and very awkward to handle. It's best if two people remove the door panels in and out of their tracks. The small wheels are in the frame on the bottom rail. They wear down or get clogged with dirt and no longer roll easily. Sometimes just a little cleaning and WD40 will do the job.
If, upon inspection, they need replacing, you can get the parts at a home improvement store and the cost in minimal – about $8 dollars per set of wheels and set aside a half hour per door.
Remove the door very carefully and stand it on edge. This is best done with two people. Pick up the door by the side frame and raise it just high enough to clear the track – tip the bottom out of the track and carefully lower the door out and away from the opening.
Lean it against something solid and immovable. You can see the wheels readily and make the necessary replacement or cleaning. Follow the instructions provided with the wheels.
You may want to rotate the door so you are working in a better position when putting on the second set. There is an adjusting screw on each wheel set.
Clean the track thoroughly and replace the door on its track. With a carpenter's level, adjust the wheels to provide clearance and to have the door vertically level. Doors used frequently may need periodic adjusting, cleaning and lubricating. If the door is over 20 years old, the glass may not be tempered and can shatter easily. Please be very careful!