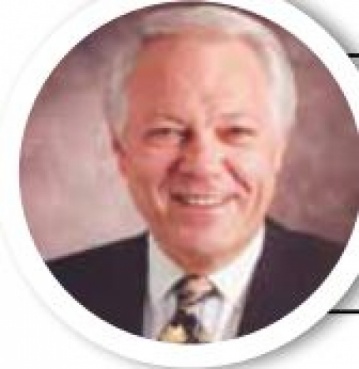 Do you envy people who are able to find something positive in every negative experience? Actually, this isn't just some natural ability. It's learned. We can teach ourselves to take life's setbacks, turn them right side up, and recognize their value. Start with the fact that we don't have everything we want. Sounds like a negative, doesn't it? But looked at another way, not having everything we want gives us something to work for. Something to look forward to. What kind of life would it be if we had nothing good to anticipate? We can be thankful that we don't know everything. Turned right side up, this lack of knowledge becomes Difficult times? These provide us an opportunity to learn. a chance to grow. Limitations? Opportunities for improvement strength and character.
New challenges? These build Mistakes? Yes, our mistakes can be assets. If we use them wisely, they can teach us valuable lessons. Even fatigue can be a positive, out it means that somehow, some because when we're tired and worn way, we've made a difference. It doesn't take much thought to be thankful for the good things in life. But it takes a special kind of wisdom to appreci ate the value of trouble.

Today's thought:
Give thanks in all circumstances; for this is the will of God in Christ Jesus for you.
1 THESSAL0NIANS 5:18, NRSV