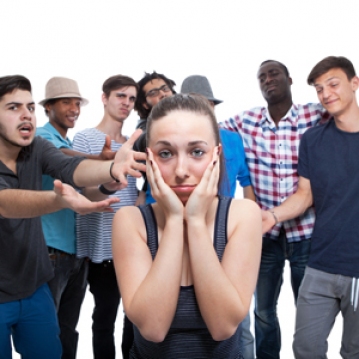 Fair Housing Act prohibits any type of discrimination from real estate professionals when choosing who to rent their property or unit to, concerning race, gender, sexual orientation, disability, family status or national origin.
A law to watch for and taking hold in most states is the Fair Tenant Screening Act, passed in Washington, which compels landlords to share the reasons behind obtaining certain information required from applicants that is used during the screening process. If a landlord or owner does not disclose this information, then they themselves must pay for the screening fee, even if a third-party tenant screening company is used. The owner must also easily identify what criteria for that particular property will fail an applicant. If an adverse action follows a screening report, then the manager or landlord must notify the applicant in writing if it is a direct result of any of the following conclusions:

• Information contained in a consumer report.
• The consumer credit report did not contain sufficient information.
• Information received from previous rental history or reference.
• Information received in a criminal record.
• Information received from an employment verification.
A few screening companies out there already offer adverse action letters and lists of criteria needed from applicants that will be used in their screening process. If criminals cause problems on a property, then future landlords and property managers have a right to know. This does not mean, however, that they will not be rented to, but sharing this type of information can be beneficial to all parties involved. Any sort of "black list" of who not to rent to posted online, written or read aloud in any capacity is illegal because there is no addendum to inform the tenants, evidence, and no appeals on behalf of the tenant. Do stay up to date on new amendments and additions to the Fair Housing Law, please visit the U.S. Department of Housing and Urban Development or see a list of landlord/tenant laws broken down by state.