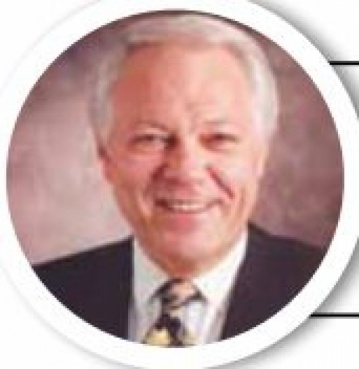 SECOND THOUGHTS
National radio broadcaster and author of seven books, including Second Thoughts, shares his essays, which are like the voice of an old friend - kind, encouraging and filled with gentle wisdom. To learn more about Mort Crim and hear a daily "Second Thought," visit www.mortcrimsecondthoughts.com
At the age of 95, the great cello player Pablo Casals was still practicing his instrument six hours a day. "Why practice so much?" the old musician was once asked. "Because," he replied, "I think I'm still improving."
No matter what our stage in life, there's always room for growth and improvement. I think Marion Koffords would agree with me. At 93, she's the oldest student at California's Humboldt State University. This semester, she's enrolled in two weekend seminars. Marion doesn't need to take classes.
She's actually a former school teacher who entered her first college classroom seventy-six years ago as a freshman at the University of California, Berkeley. But after retiring in Humboldt County, she just couldn't pass up the opportunity to broaden her horizons… expand her mind as part of Humboldt State's "Over 60" program.
For a mere six dollars a semester, senior citizens who reside in California can take classes at the university, either to earn their college degrees or, like Marion Koffords, just to learn a little something new. Who knows? Next year she might even pledge a sorority. I'll be back with a final thought after this.
Today's thought:
"The man who has ceased to learn ought not to be allowed to wander around loose in these dangerous days."
From M. M. Coady