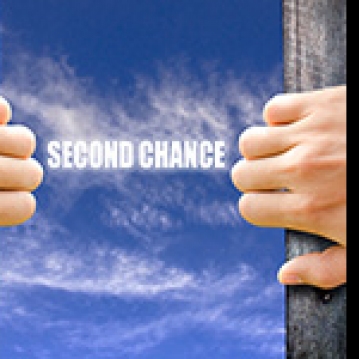 SECOND THOUGHTS
National radio broadcaster and author of seven books, including Second Thoughts, shares his essays, which are like the voice of an old friend - kind, encouraging and filled with gentle wisdom. To learn more about Mort Crim and hear a daily "Second Thought," visit www.mortcrimsecondthoughts.com
When he was basketball coach at DePaul University, Ray Meyer delivered the fans winning teams for 42 consecutive seasons. At one point DePaul had won 29 straight home court games.
Somebody asked Ray how he'd feel if he lost a game after such an impressive streak. He said he'd feel great, because then he could start concentrating on winning instead of on not losing.
There is a difference. Winners aren't people who never lose. They're people who simply get up one more time than they fall down. They play the percentages and manage to rack up a few more victories than defeats.
Intelligence is not to make no mistakes, but quickly to see how to make them good.
BERTOLT BRECHT
A woman was incensed to see her name one morning on the obituary page. She stormed into the office of the editor and shouted that this kind of mistake could ruin her career, not to mention the embarrassment it would cause her. The editor tried to apologize, but nothing he could say calmed the irate woman. Finally, he had a suggestion.
"Look, here's what I'll do," he said. "Tomorrow I'll put your name in the birth announcements and that should give you a fresh start."
Well, a fresh start is what all of us need from time to time, because winning streaks never last forever.
Everybody either has messed up or will. Winners are not people who've never stumbled. They're simply people who've refused to stay down.