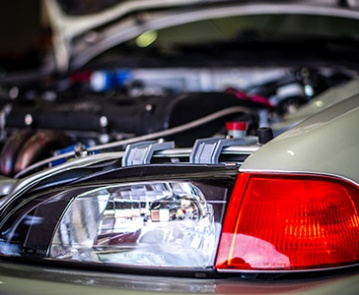 Your check engine light comes on; do you ignore it, or take your car in to your mechanic? Good question. When your vehicle's check engine light illuminates, it is telling you that a sensor has detected a component that has gone out of range. There doesn't seem to be any loss of performance.
The light could mean anything from a loose fuel cap, malfunctioning EGR valve, or fuel pressure issue to name a few.
Ignoring your check engine light could result in immediate car problems or deterioration over time. The codes can be annoying, but if you don't investigate the issue, you could end up on the side of the road.
There are several auto parts stores that will scan your codes free of charge. Remember, the code does not give you the exact problem, only the area affected by the failure. Have it checked to be sure. Happy Motoring.