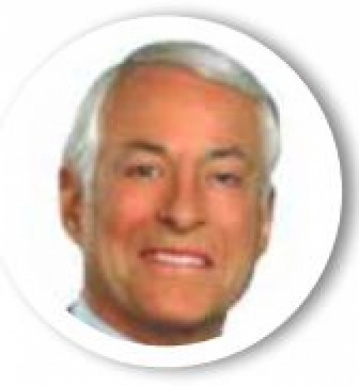 I've already mentioned the customer's attempt to shorten the sales conversation. He says, 'Just tell me how much it costs, and I'll tell you if I'm interested."
Here's a good response: "Mr. Prospect, is price your only concern? Are you going to make a buying decision on something as important as this solely on the basis of the cheapest price?"
When you put it like this, almost all prospects will answer no.
You continue with, "I know price is important to you, but so are quality, guarantees, warranties, delivery, and followup service. We may not be able to give you the lowest price,
but we can give you the very best deal on the market today, of which price is only a part. How does that sound to you?"
Your willingness and ability to ask for the reasons behind customer hesitation will open every door for you. Your readiness to ask for the sale whenever you see an opportunity will move you into the top 10 percent in your field. The art of answering objections and closing sales are essential selling skills that you can learn and perfect with time and practice.