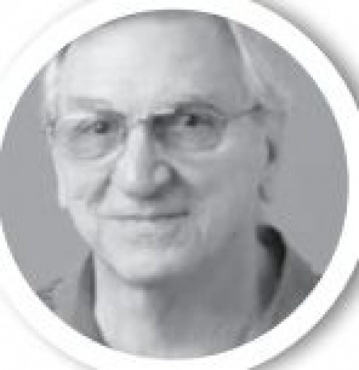 A: Yes you can and I recommend you resurface your asphalt driveway every 2 or 3 years. Prepare the driveway by cleaning it thoroughly. Remove any weeds from the cracks with a wire brush.
Use a broom or a shop-vac to clean all the loose sand and dirt from the surface. Prepare a mixture of 1 part bleach and 4 parts water. Use a long-handled broom and apply it on the asphalt to remove algae. Leave the bleach mixture on for about 20 minutes.
Finally, hose down the area with clean water. Or better yet, use a pressure cleaner before the bleach.
Repair any damaged areas. For narrow cracks (up to 1/2"), buy a liquid filler. Pour the filler into the crack and overfill a little. Then use a putty knife to spread the filler bead evenly. For larger cracks or erosion and damaged areas, you can use a filler paste. Apply the material using a wide, disposable putty knife and then go over the edges with a trowel.
Meassure the asphalt surface so you'll know how much resurfacer to buy. Purchase resurfacer from Home Depot, Lowes or your local Ace hardware store. Buy a material with bonding polymers in it, which ensures its flexibility, durability and weather resistance. Sand additives can be added to provide for a traction of the material. Whatever resurfacer brand you buy, mix it well before applying it to the driveway. You can mix it by hand or use an electric drill with a mixer paddle.
One other precaution - If there is an oil stain on your driveway, it may hinder the adhesion of the resurfacer, so you should remove it. Buy a degreaser and pour it on the stain. Scrub it thoroughly. Coat the area it with a bonding substance and a bit of the resurfacer.
Use a large disposable paintbrush and apply some resurfacer along all edges of the driveway. Once you have done this the resurfacer can be applied. It is an easier and quicker project if you can enlist the help of a friend or relative to help you with the remainder of the application.
Your helper can pour resurfacer material on the driveway in front of you. Use a wide wet squeegee and spread the resurfacer evenly with back-and-forth movements. When the resurfacer is uniformly spread, repeat the procedure. Cover the entire driveway with resurfacer and allow it time to dry according to the manufacturer's instructions.