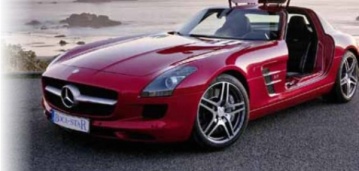 Finally, A True Dealership Alternative!
Family owned and operated by Sam Naimat. A trusted name in Mercedes Benz Service for over 12 years.
The cost effective Services & Repairs facility without sacrificing the quality of the work performed.
The only independent Mercedes Benz Service facility with 100% Air Conditioning in South Florida! This ensures that your vehicle is worked on by a focused Mercedes Benz Master Systems Tech and that no one is handling your vehicle while they perspire, while they are in your car.
We record the vehicle's mileage.
Coming in and going out, no joy rides in customer's cars ever.
We only use Mobil 1 Full Synthetic Engine oil! Along with Genuine Mercedes Benz fleece oil filters.
Our Team is dedicated to providing you with a world class service experience.
We update the Carfax report to indicate all of the service and repair performed at our facility.
All major Credit Cards are accepted. Exclusively at Boca - Star we auction maintenance services on eBay, register now to receive emails about the auction.
Fully licensed, insured and incorporated MV # 86409